Wookey Hole Caves
Wookey Hole, Wells, Somerset BA5 1BB
01749 672 243
You can see here a shot of the interesting stone found in the Wookey Hole Caves.

The Wookey Hole Caves are some of the most exciting caves in Britain, although most of the caves are out of reach of all but a handful of divers. Fortunately several of the caves are passable. Although the fee (over £7 for adults) is comparatively expensive, a guide takes you through the caves giving you interesting facts, and the price includes entry to the old paper mill and an excellent value for money Victorian arcade. Note that it's not practical to take prams or buggies inside the caves.

Have a look at the official Wookey Hole Caves and Paper Mill site.

Open 10am to 5pm (last tour) every day Easter to October. November to Easter please telephone for details. Closed 17th to 25th December.


Pictures from in the caves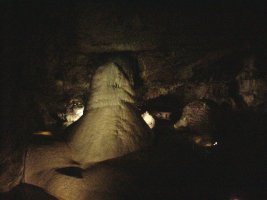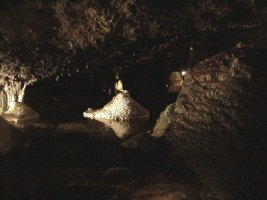 Pictures of the area around the caves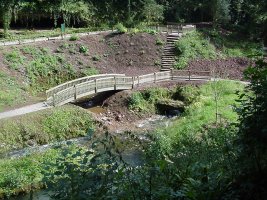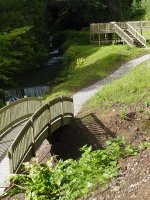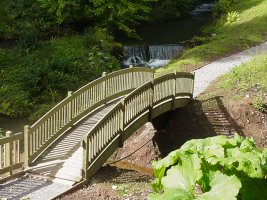 Pictures from the paper mill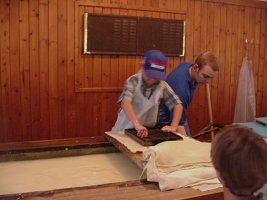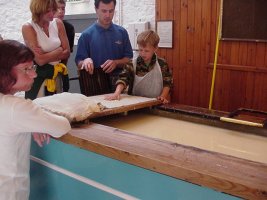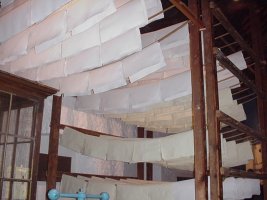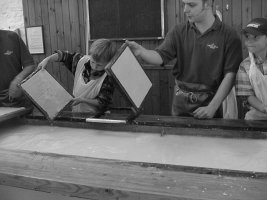 ---

Click on the arrow to go back to the list of Other Places of Interest in Bristol.
---